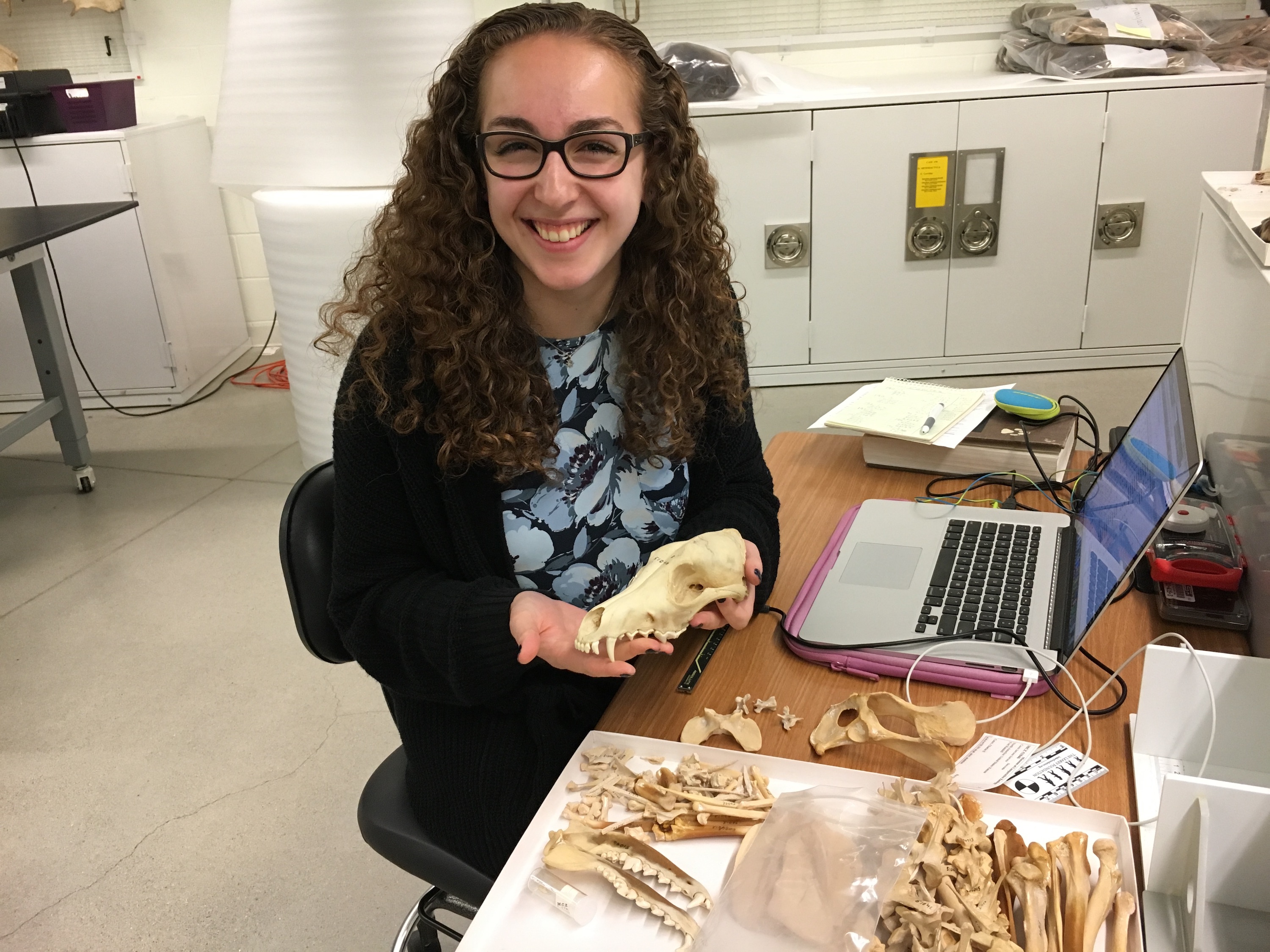 Kate is a PhD student in the PAPER lab. She is interested in studying the fossil faunal evidence for eastern African paleoenvironments. Her current research focus is on modern death assemblage distributions and taphonomy to better understand the clarity with which the fossil record reflects past habitat distribution.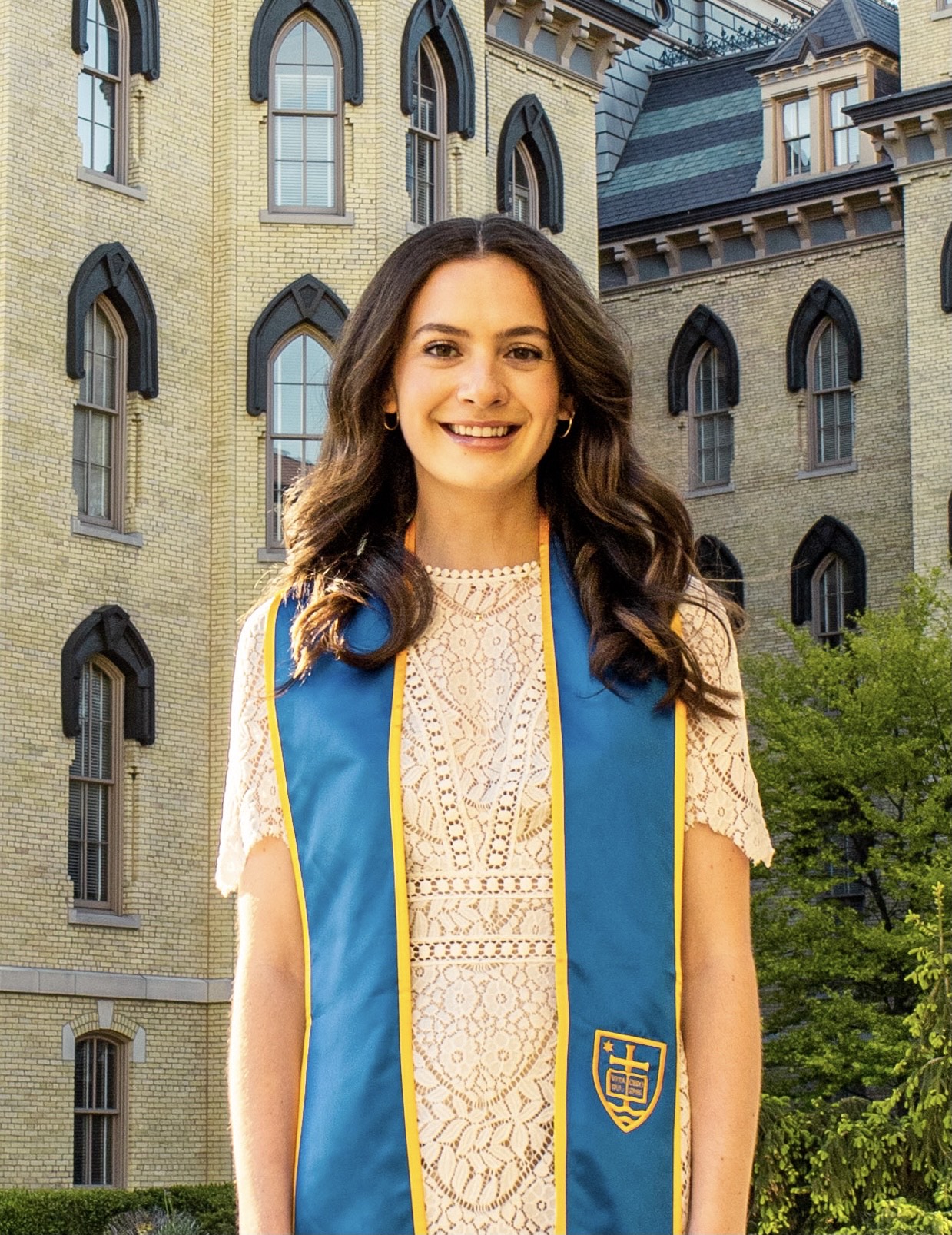 Alyssa McGrath graduated from Notre Dame with a degree in Anthropology and Italian Studies. She is excited to start work in the PAPER Lab during her Masters degree in Human Paleobiology. Her interests within the lab include dental morphology and osteology.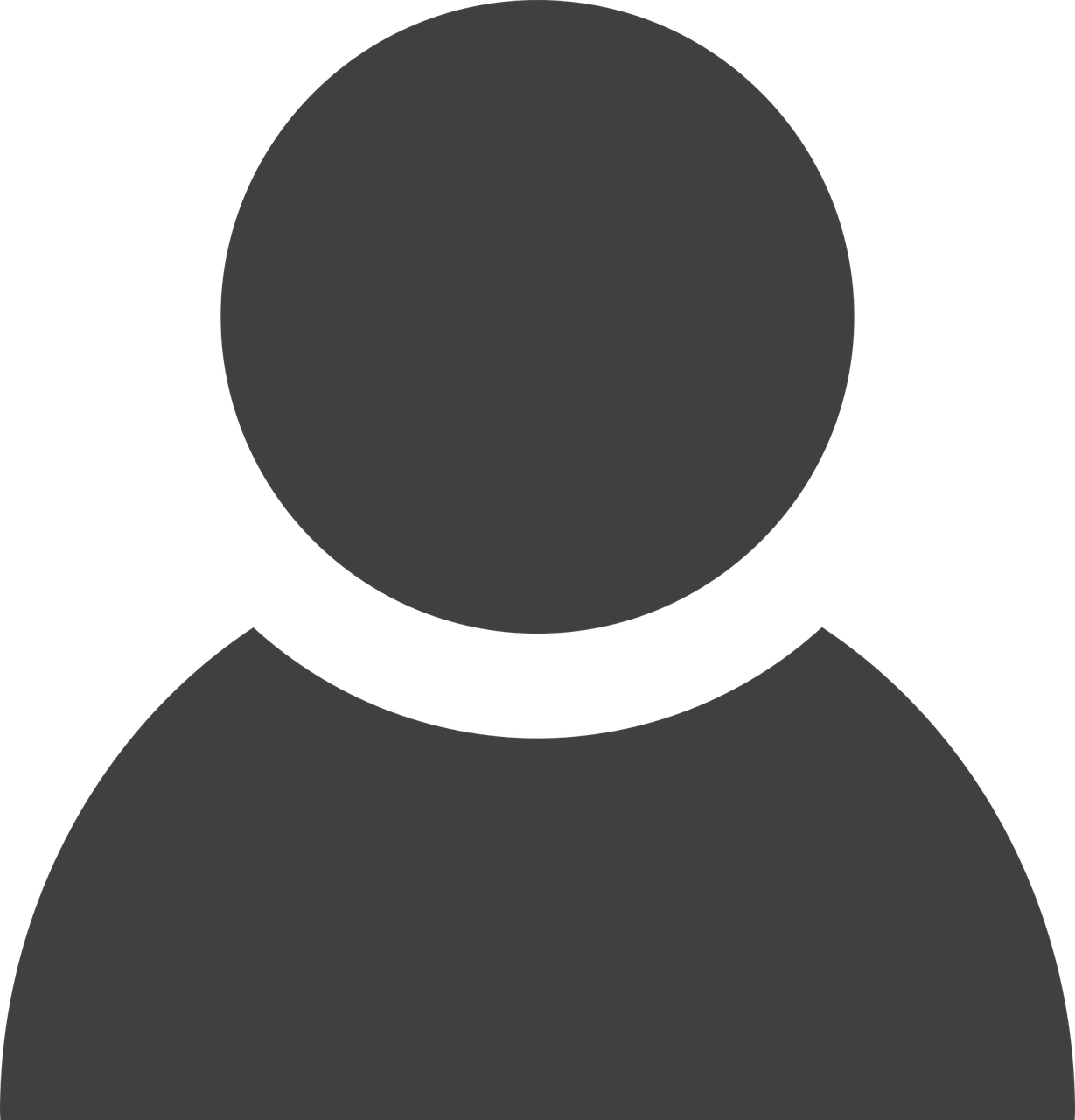 Nick Burns graduated with his MS in 2020. Nick's thesis examined the evidence for competitive exclusion in Miocene mammal communities based on species co-occurrence patterns.