Human Paleoecology Lab Blog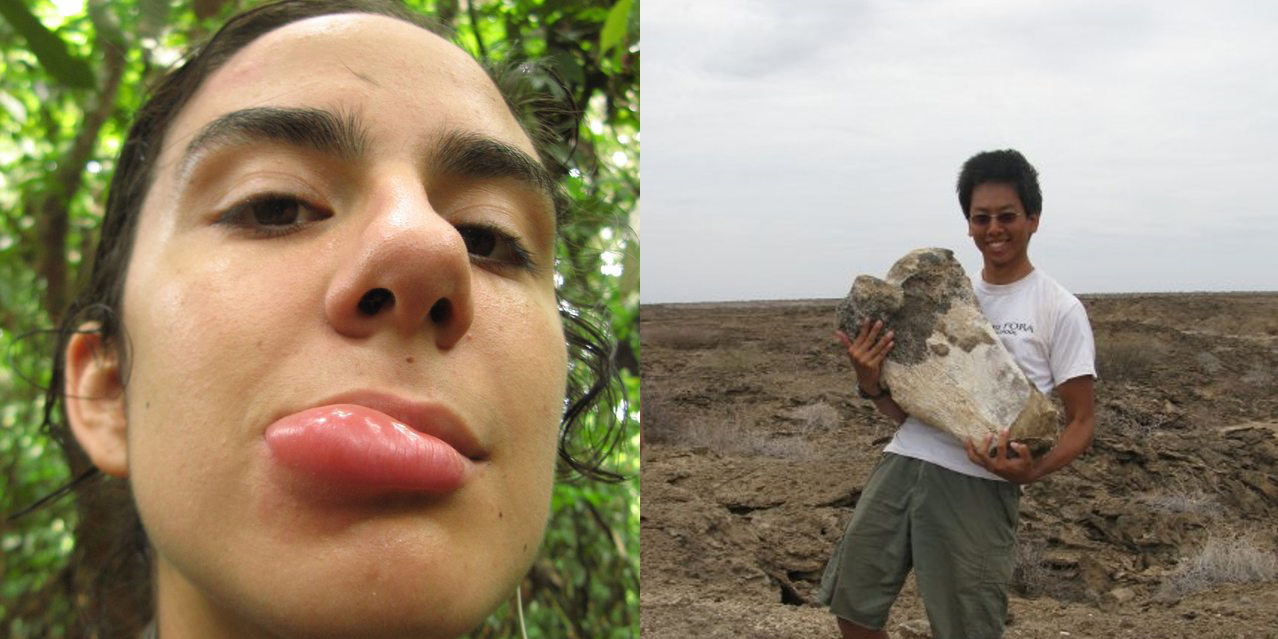 Fieldwork is one of the aspects of my job that I like the most. It always feels like an adventure to travel to some of the most remote places in... Read more...
Clarke and Kuman. The skull of StW 573, a 3.67 Ma Australopithecus skeleton from Sterkfontein Caves, South Africa. Available as a preprint. Read more...